What a collective community can do is powerful. Together our collective phone calls, emails, texts, protests are being heard...but the work is never done. And we're ready for that.Let's continue to say this: Black lives matter. We stand in solidarity with the black community in a fight against systemic racism, blatant injustices, and senseless violence against black people. This discussion cannot be viewed as a moment but instead as a movement — a mission. Let's promise to listen, to learn, to speak up and to show up.Over the past week we've reposted on Instagram resources for learning, acting and supporting...
---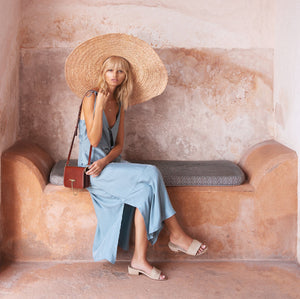 What the beloved Aussie label is doing now on their ever-evolving mission for sustainability.
---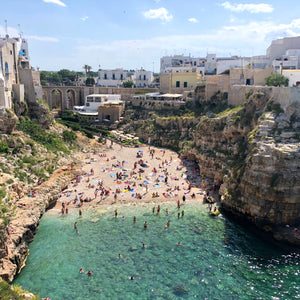 The 5 must-see spots in the dreamiest of Italian destinations: Polignano a Mare.
---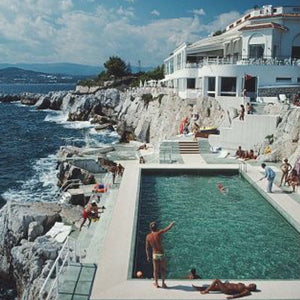 The famed getaway lifestyle photographer was known for capturing the jet-set life.
---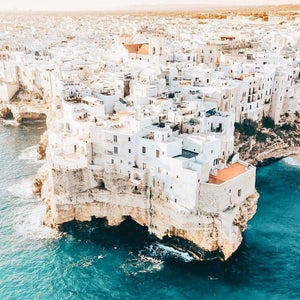 We've done the impossible. We narrowed down our 2019 dream destination list to just 5!  See if you agree...